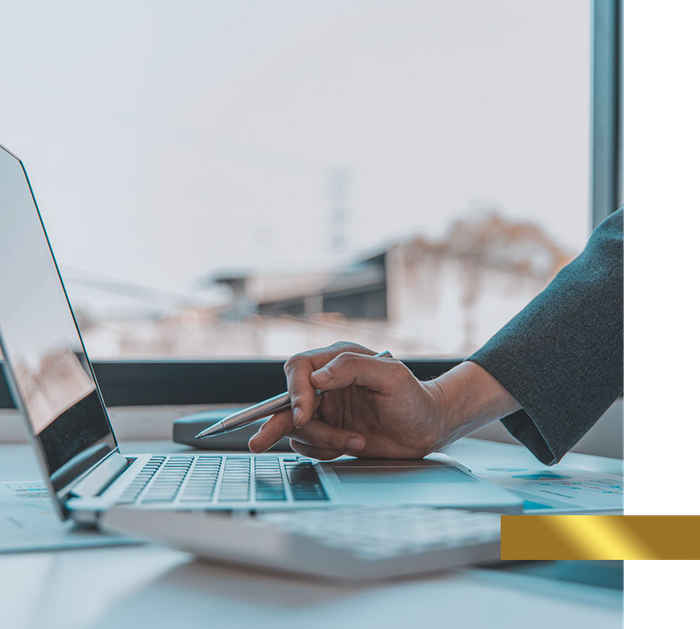 why jamison rich Insurance corp
Small businesses are the backbone of our economy. They provide jobs, support their local communities, and drive innovation. However, as any small business owner knows, running a business is not without its risks. That's why small business insurance is so important.
Jamison Rich Insurance Corporation offers a variety of small business insurance products to help protect your business from the unexpected. Whether you're looking for property insurance, liability insurance, or a specific type of business insurance, we can help you find the right coverage for your needs.
Our team goes above and beyond to understand your industry and work for you. We recognize your business insurance needs are complex, but with our customizable business insurance packages tailored to your specific sector, we have the tools to provide you with the coverage you need. We help your business grow by saving you time and money. Your dedicated insurance agent will be able to service your account through constantly changing environmental and financial circumstances as your time is valuable and should be spent running your business. Our priority is to help keep you protected. We are your partner in risk management and our teammates are professionals you can rely on. Enjoy small business insurance with a personal touch when you work with our team in Maricopa County today! Contact us to get started.
Best in class service
Your Trusted Business Insurance Products Provider