When looking for professional liability, you want to ensure the coverage meets your needs. However, that's not all you want to look for when it comes to professional liability. Jamison Rich Insurance Corporation is a commercial insurance company located in Peoria, Arizona, that offers many different types of business insurance, including professional liability. Learn more about professional liability and what to look for, and contact us for a free quote today!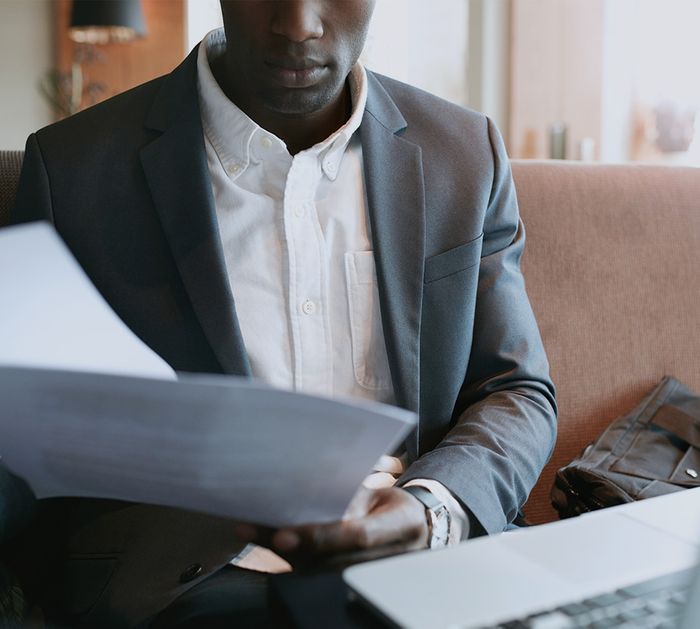 What Is Professional Liability Insurance?
Professional liability insurance is business insurance designed for professionals, such as accountants, lawyers, and physicians. These professionals face different types of liability, which is why professional liability insurance is designed especially for them.

What Does Professional Liability Insurance Cover?
Professional liability insurance is designed to protect you from claims that arise from negligence, malpractice, medical mistakes, misrepresentation, and the like. The specific items that professional liability insurance covers will be listed in the claims.

What Is NOT Included in Professional Liability Insurance?
Professional liability insurance does not protect professionals from criminal prosecution or any type of legal liability that would fall under civil law, which is claims for wrongful or negligent actions. It usually does not cover bodily injury or property damage, work-related injuries or illnesses, and data breaches.
What Are the Eligibility Requirements for Professional Liability Insurance?
For the most part, professional liability insurance is available for anyone who provides a service to others, offers advice, or contract work. From financial advisors to software developers, professional liability insurance is for you. Call Jamison Rich Insurance Corporation for specifics today.
CHOOSE JAMISON RICH INSURANCE CORPORATION TODAY
Our business insurance specialists are passionate about helping business owners and sole proprietors get the business insurance coverage they need to protect them from a harmful lawsuit that could put them out of business. Speak to one of our business insurance agents today!