General liability insurance is just something you have to have as a small business owner in the United States. Jamison Rich Insurance Corporation offers commercial insurance, including general liability insurance, here in Peoria, Arizona and beyond. Learn more about general liability insurance below, and contact us for a free quote today!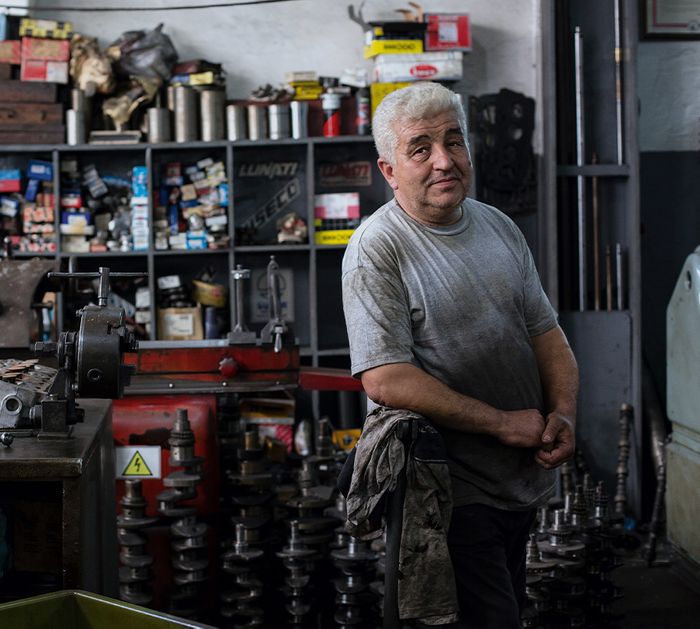 What Is General Liability Insurance?
General liability insurance (also called business liability insurance) is a necessity as a business. It protects you and your business from "general" liability claims, which include when someone gets injured on your property or damage is done to a customer's property by one of your employees.

What Does General Liability Insurance Cover?
Most general liability insurance policies cover claims that involve bodily injury (such as slip and fall accidents on your property) or property damage (such as knocking down a sign when you are snow plowing).

What Is NOT Included in General Liability Insurance?
General liability insurance does not cover employee injuries, car accidents (by you or your employees), punitive damages (which is compensation to the victim for egregious acts), intentional acts (think arson), quality of the job, or mistakes made.
What Are the Eligibility Requirements for General Liability Insurance?
For the most part, any business that is legal (i.e. registered with the state and has an EIN number or you are using your SSN number) qualifies, as long as the work is not risky and you don't have a history of claims against your company.
CHOOSE JAMISON RICH INSURANCE CORPORATION TODAY
Jamison Rich Insurance Corporation is a top-rated commercial business insurance company that helps small businesses with their insurance coverage, including commercial general liability insurance. We help businesses large and small, advising you on the best types of commercial business insurance coverage your business needs. Get a free quote today!